Seminars
Steam and Condensate Training Seminars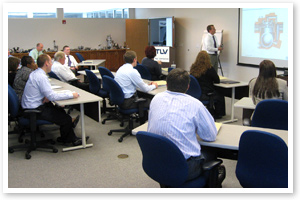 Every month TLV trains hundreds of steam users worldwide either in TLV Classrooms or on-site on best practice methods to manage steam and condensate systems.
More than 300 workshops and seminars are held annually, covering topics such as steam basics, trapping principals & applications, and effective energy utilization. For advanced steam users, training on steam and condensate piping design, control theory and waste heat management is also available.
Special workshops are also organized where plant managers and other key personnel are invited to exchange opinions and discuss new ways of optimizing their steam system.
Increase Your Expertise
Strengthen Your Skills
Create a strong foundation that strengthens problem-solving skills and enhances plant safety awareness by reviewing applied steam engineering principles.
Learn Through Experience
Learn interactively by manipulating product cross-sections and participating in live demonstrations that help visualize thermodynamic concepts.
Apply Your New Knowledge
Discover new ways to reduce energy costs through case studies that help quantify energy and monetary savings, and then apply these principles to your system for improved efficiency.
Training Centers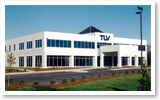 Charlotte, United States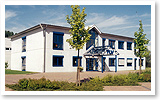 Waibstadt, Germany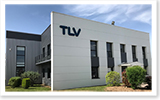 Saint Priest, France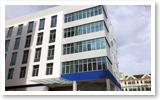 Singapore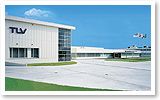 Kakogawa, Japan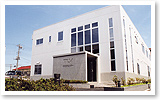 Tokyo, Japan
Webinar Recordings
TLV Corporation has hosted a series of webinars covering key steam engineering topics.
The webinars present solutions for the challenges that end users are faced with when operating and maintaining steam systems and equipment.
Topics covered include:
Water hammer types and mitigation methods
Steam tracing and other heat maintenance application issues
Refining and petrochemical plant steam application issues
Steam trap management and steam system optimization
Condensate pump sizing and selection
...and much more!
View recordings of the webinars online in your own time on the TLV website.
On-site Seminars*
On-site seminars are available to interested parties unable to attend courses held at the TLV training facilities. Qualified trainers can visit your factory and offer customized training tailored to the needs of your steam system.
* Seminar content and availability varies per location. For detailed information on training in your area, please contact us.