Services
Services
TLV goes beyond simple steam trap inspection to diagnose the steam system and deliver advice that generates value for our customers.
Services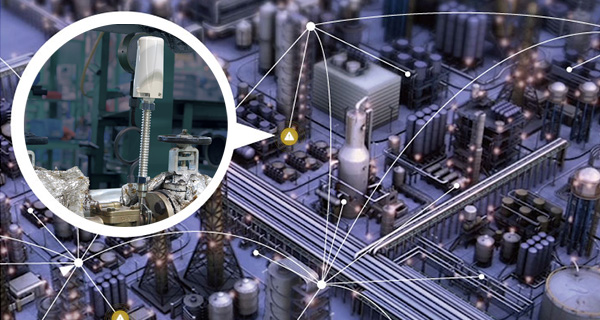 Innovative management of steam-using equipment using wireless monitoring. Maintain optimal operating conditions of steam-using equipment. Enquire for details.
Maintenance Instruments
Steam Trap and Valve Management
Energy conservation survey tools for steam trap management.