Maintenance and Installation
Maintenance and Installation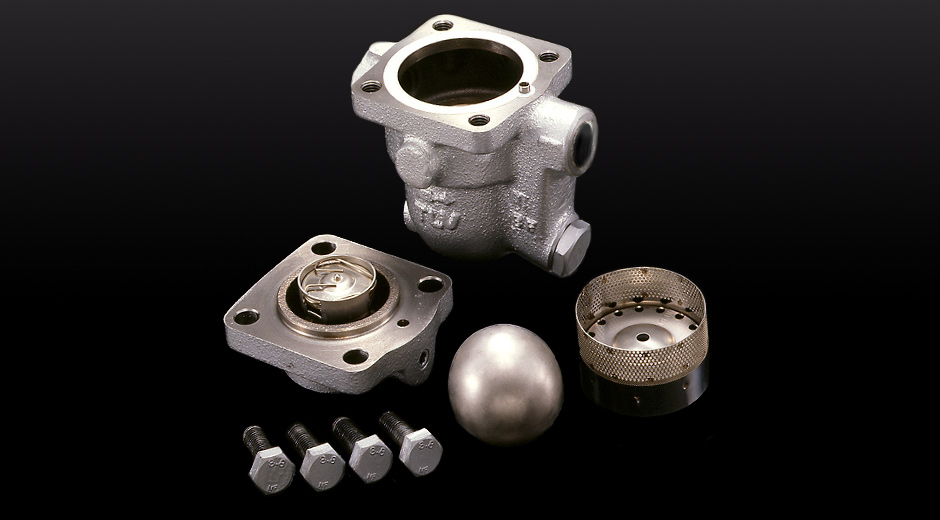 We ensure
reliable and efficient operation
Even the best valves require maintenance after a certain period of time, especially in old plants that are at risk of corrosion. Only regular maintenance can guarantee efficient and safe operation.
TLV service technicians provide the right solution for you.
We carry out necessary maintenance and installation tasks either on site or at our company factory in Waibstadt, Germany. We also provide individual maintenance contracts for valves and TLV system solutions.
In addition, TLV has a wide network of selected partners who can take care of the assembly or even repair of our products for you.
Our service technicians are available as supervisors for additional support if required. In addition, we can train your employees to carry out the maintenance work themselves.